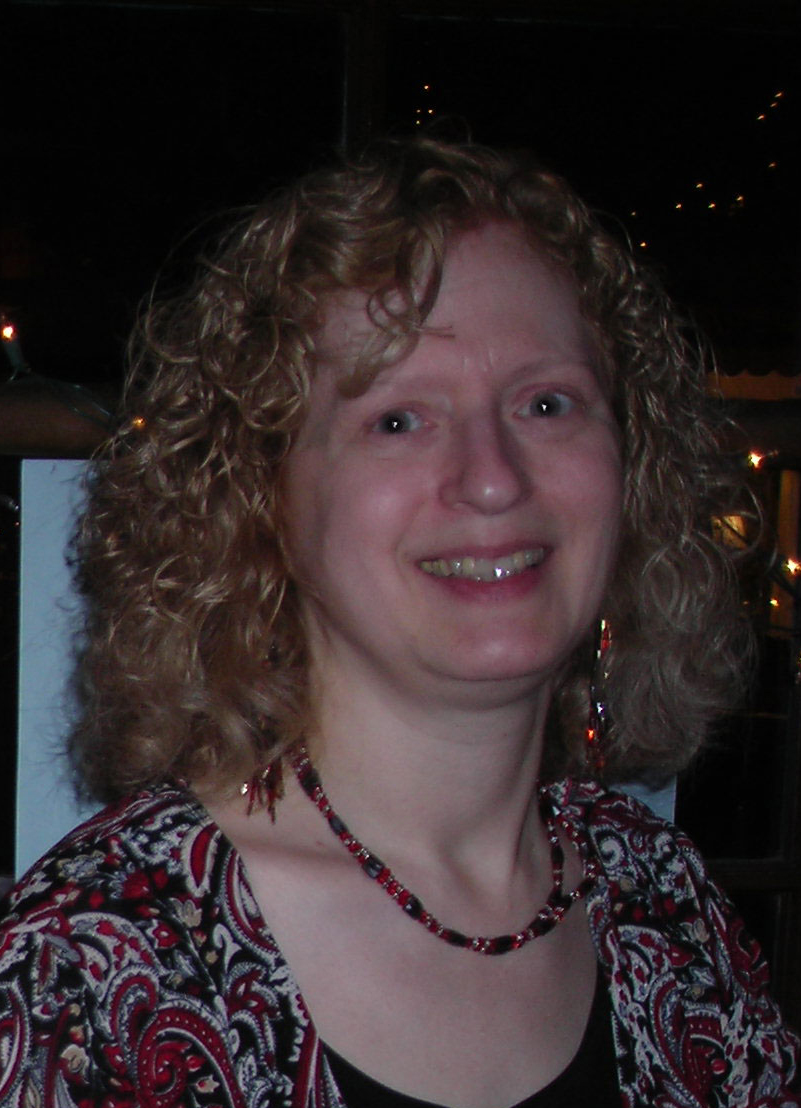 Barb Diederich
Bass & Vocals
Barb Diederich plays bass and sings lead and harmony vocals with Rattlesnake Hill. She also writes originals.
Barb is a bluegrass singer, a bass player, and a songwriter of extraordinary ability. Now living in the Washington, D.C. area, she was born in Virginia and grew up hearing the sounds of the fiddle and the banjo. Barb has been singing and songwriting all her life, but she took up the bass in her early twenties.
Although Barb has played rock, pop, country, folk, and blues, bluegrass is her true love. While living in New England, she played bass with some of the finest bluegrass bands in the region, winning or placing in numerous band contests. Since moving to the D.C. area in 1999, she has established herself as a bass player in high demand for performance and studio work.
As a songwriter, Barb writes from the heart. "All my songs are about real life," she says. "I write about the feelings we all share—love, longing, frustration, regret, grief, humor, anger, joy. My songs tell stories—stories drawn from my own experience that everyone can relate to." Her first solo CD, Sooner or Later, showcases thirteen of her original songs. It also features the stellar musicianship of D.C. area musicians Tom McLaughlin, Randy Barrett, Akira Otsuka, Tad Marks, and the legendary Mike Auldridge.
In addition to being a musician, Barb maintains a Web site, Barb Diederich's Bluegrass Links and Lyrics, which is considered one of the world's best bluegrass-related sites.