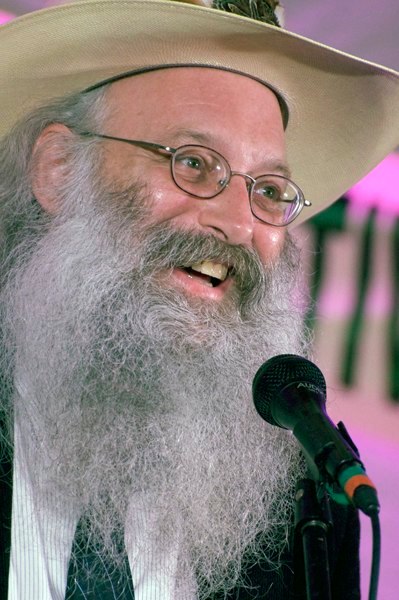 Beardy Bassman (Doug Moats)
Bass & Vocals
"Beardie Bassman" (Doug Moats) is musically influenced by Ralph Stanley, Bill Monroe, Jimmy Martin, Mac Wiseman, Dave Evans, Larry Sparks, and Del McCoury.
In addition to Rattlesnake Hill, "Beardie" has had the pleasure of sharing the stage with Mike Hartman & Chestnut Ridge, the Path Valley Special, Vince Gettel and the Bluegrass Cut-Ups, Jack Sanbower & the No Leeway Band, Bob Albert & River's Edge, James Good and Morning Edition, Dale Garland & New Connection, and Marv Ashby & High Octane.
Growing up in places as diverse as Maine to Hawaii, "Beardie" was immersed in early rock & roll, folk, country, and bluegrass music. A synthesis of life's experience and broad musical fabric has spawned a special creative interaction with various musical ensembles spanning decades of performances.