Biographies: Carolyn Kellock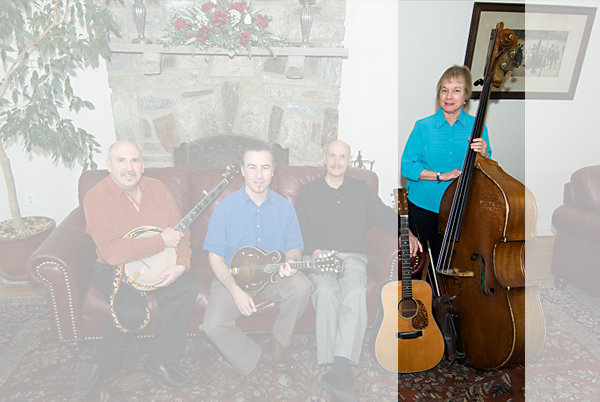 Carolyn Kellock
Acoustic Bass
Carolyn resides in Takoma Park, MD. She has been playing acoustic bass since 1976 and teaches bass to high school students.
Carolyn has performed and recorded music with many national and regional musicians and singers. Most notably, she recorded with Hazel Dickens on her 1980 Hard Hitting Songs for Hard Hitting People album for Rounder Records and with David Grisman, Vassar Clements and Bob Harris on their Ampersand project in 1991. She recorded a bluegrass project with Jack Sanbower and No Leeway Band entitled On The Other Hand. Most recently Carolyn is featured on Ride Out The Storm by Ed Schaeffer and the Rattlesnake Hill Band, which also includes Jack Sanbower's last recordings.
She has also performed with Ray Charles and the Roanoke Symphony in Black Requiem. She has performed with various local and regional bands including Old Friends, Grim Pickers, Ambush Pass, Solid Hollow, Jackstraw, and The No Leeway Band.